Yacht Cruising Inspirations in Denmark
Denmark around Själland
Start in Copenhagen and historical towns like Helsingör with its famous Sha­kespeare castle. Visit Hesselö, an isolated island in Kattegatt with reindeer running free along the shoreline, and where you are likely to be the only visitor. Samsö has miles of white sandy beaches and crystal clear water for swimming and beach walks.
Other stops on the cruise includes historical towns like Nyköping, Svendborg and Marstal. Finaly Moens Clint will provide cruisers with a spectacular view before returning to Copenhagen. There will be access to restaurants most days.
Info: 10 days in general 3-4 hrs cruising per day, 300euro/pp/day, 8 persons. Price include captain, fuel, beddings and softdrinks.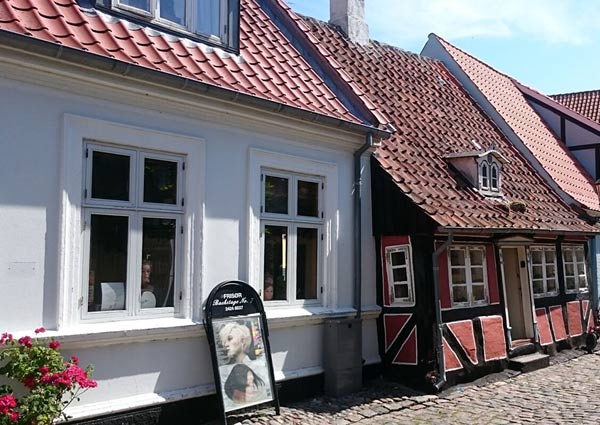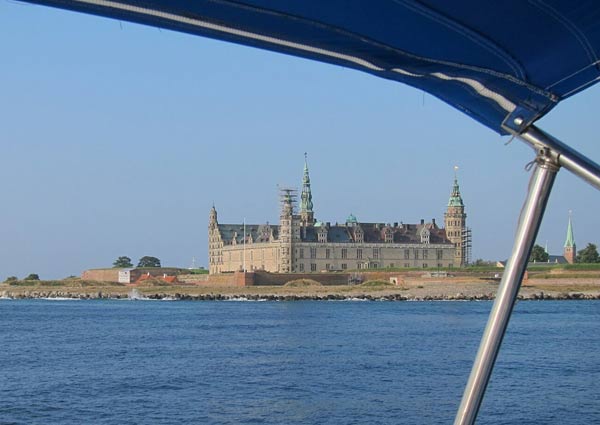 Vill du bli uppringd?
Fyll i ditt namn, e-post/telefonnummer samt ärende så kontaktar vi dig